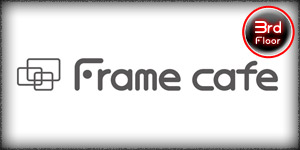 A great spot to enjoy the view of Tokyo Bay, the Rainbow Bridge!
'At a special place' 'In a special moment' 'For a special memory'
It will capture and become the "Frame" of that special space', 'moment' and 'time'…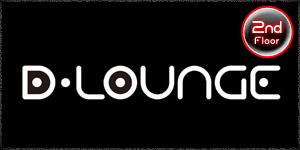 The never before seen "digital" entertainment lounge! We carry alcohols as well♪
The theme is "Eating around"!!
Enjoy handy and tasty food while playing at the digital fun-attraction☆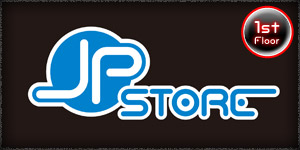 TOKYO JOYPOLIS for take-out?
We have goods from TOKYO JOYPOLIS and famous characters of Sega like "Sonic" and lots of popular or unique items that you can not find in any other stores!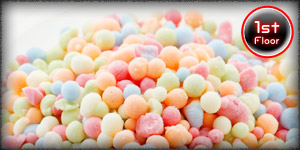 Rolley polley smooth futuristic ice cream!
The new sensation American sweet from a unique recipe! Enjoy the magical texture of a slightly sweet natural taste!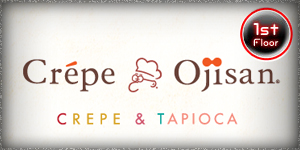 You will definitely like it once you try it♥
Since the dough will be cooked after they take your order, the fluffiness of the crepe and its chewiness is unbearable! Tapioca drink is also recommended◎