Lola and Carla the Beauty Contest
3rd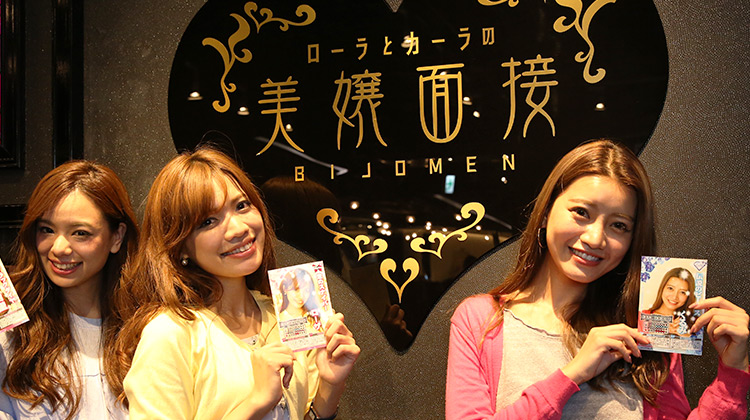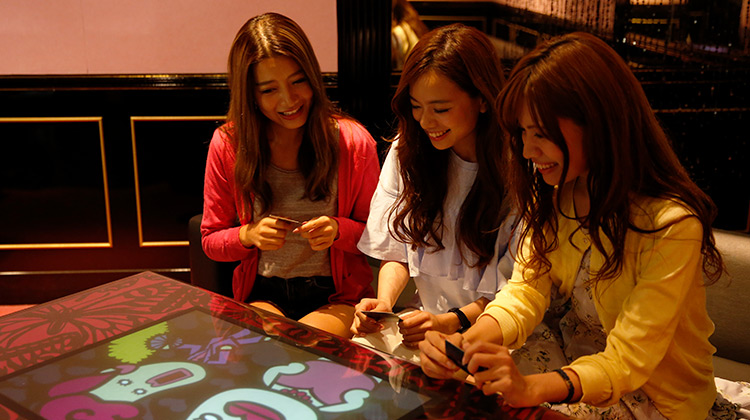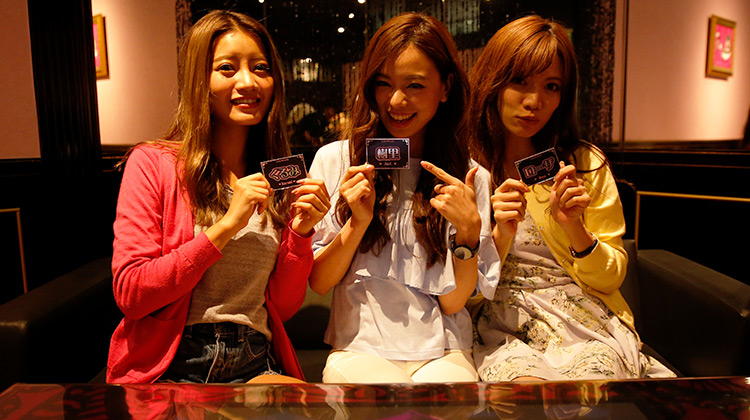 Win a nomination as No.1 hostess or host☆
Let us see through your talent!
Lola and Carla will find your potential abilities,
for your dream to be shine with the glamorous night work!
You will find your capacity to get the "popular occupation" among the young females,
"hostesses" and "hosts" for males at this new styled attraction!
The managers; Lola and Carla, with you in the space like a night club,
will check your ability by having an interview(personality test)and a photo shooting(physiognomic check)
to check for both internal and external perspectives☆
After those checks, you can get your "cool selfies"
with your catchphrase, nomination fee and some "sharp" comments by the managers etc♪
Let's see how much you could earn!?
Floor guide is here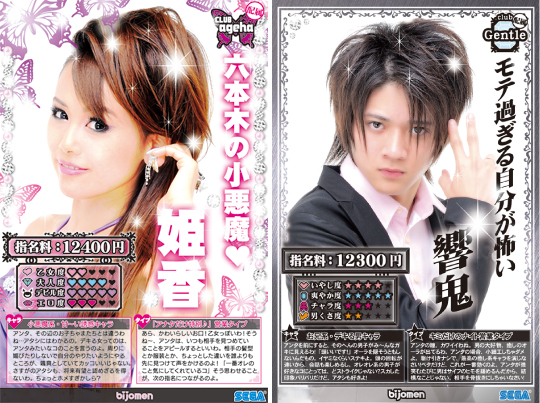 Attraction information
| | |
| --- | --- |
| Capacity | 3 people(each seat) Maximun 12 people(Total 4 seats) |
| Price | 600 yen (1 person) *Passport-Ticket available. |
| Height restriction | None *Needs a parental guardian for any people under 110cm. |