3D sound attraction Hozuki's Coolheadedness
3rd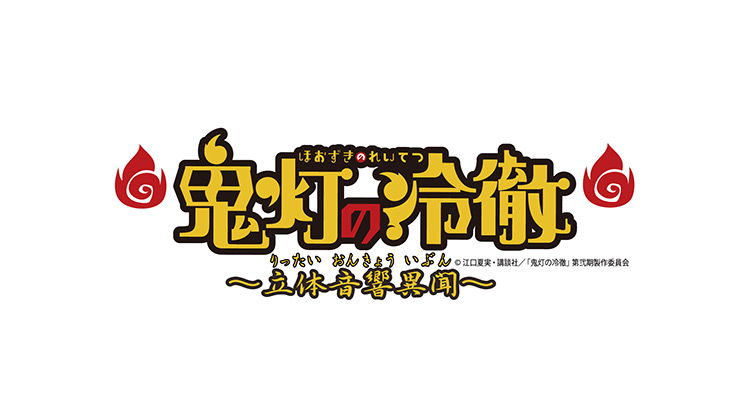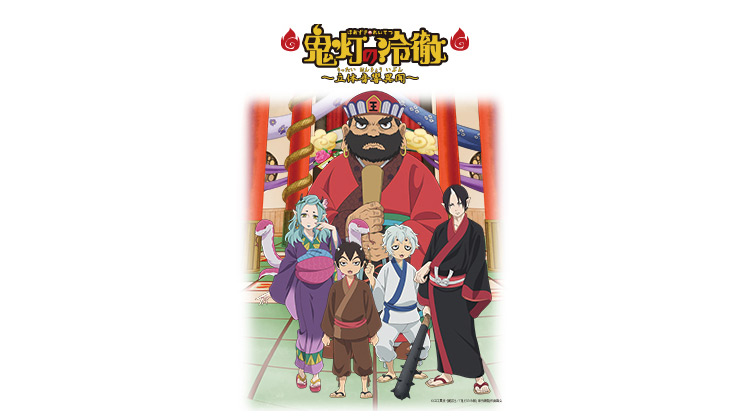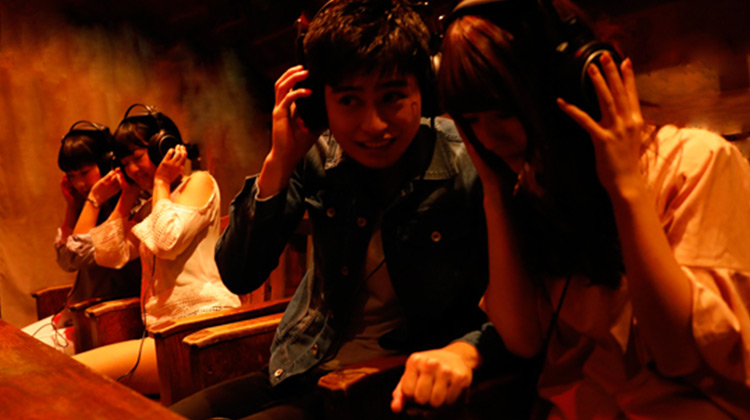 ©江口夏実・講談社/「鬼灯の冷徹」第弐期製作委員会

New opening on July.25,2019.
The major 3D sound attraction of JOYPOLIS has been collaborated with "Hozuki's Coolheadedness",a popular Japanese anime!
We offer you the special experience that makes you feel as if you were in the world of "Hozuki's Coolheadedness" with the synergistic effect of our 3D acoustic technique and stage setting!

By being in the dark and barely seeing anything, your auditory sense will be sharpened.
Once the attraction begins, the characters will appear around you.
The great 3D makes you feel as if the characters were actually breathing.
You may be able to hear a famous quote from your favorite character...

But, something surprises may happen while you are enchanted by their beautiful voices and letting your guard down.Just beware of that…
Floor guide is here
This is the palace of the King Enma. He is inside the palace.
I'm very sorry for all of you.

--- You died in the mortal world and now you will be taken to the court for the judgement from the King Enma.

Oh, I forgot to introduce myself.
I'm Hozuki, usually in charge of assisting the King Enma during trial.
I will leave my seat due to the mysterious power cut inside the palace of the Enma for this time. No worries. I will leave it to my subordinate.
The trial is about to begin. Please come this way ---
Attraction information
Capacity
8 people
Price
600 yen (1 person) *Passport-Ticket available.
Height restriction
None *no entry while carrying small children
Age restriction
Please be noted that anyone under the age of 7 is not allowed to enter.
Children ranging from 7 years-old to under 11 years-old must be accompanied by a guardian.