MURDER LODGE
3rd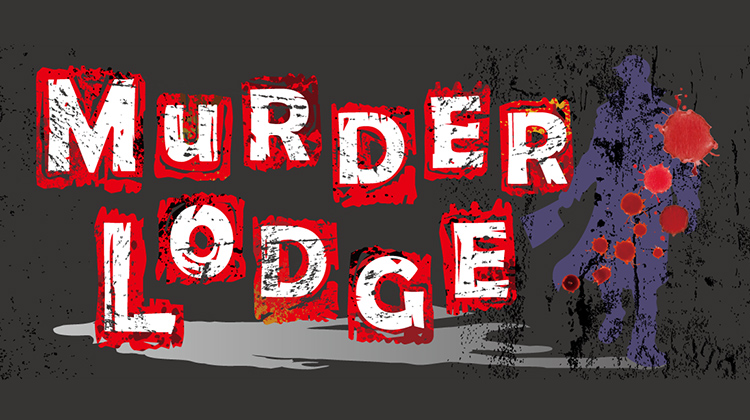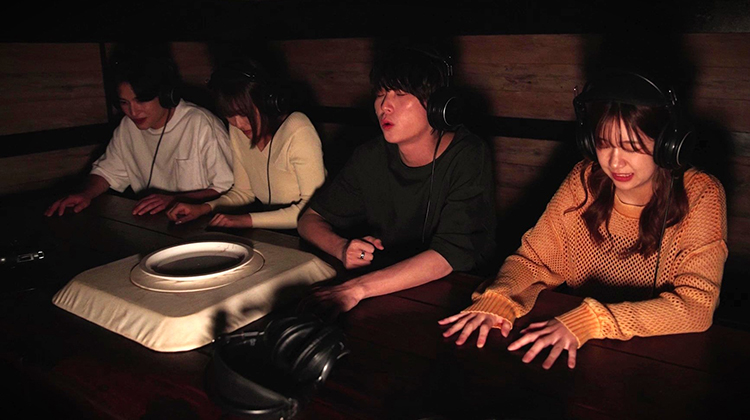 The 3D sound horror action,
"MURDER LODGE" reappears!!
The masterpiece "MURDER LODGE" reappears in Tokyo Joypolis after about 21 years!

As you have your sight sealed by the darkness, your hearing sharpens and the effects of stereophonic technology and the directing device combined, let you enjoy an amazing horror experience.

Have a horror experience that gives you chills in a dark lodge...!
Floor guide is here
STORY
A group of people doing summer hiking is assailed by a sudden storm.
To escape from the storm, they decide to stay in an old, dimly lit lodge While thunder roars, the group is guided by a suspicious old man who calls himself a caretaker.

In the pitch-black lodge, the old man seems to be restless and keeps looking out the window.
The moment thunder strikes, the sound of knocking at the door violently echoes in the room.
"Oh, the master has come" murmurs the old man joyfully, he glances over the group and invites the big man he called master, but...

The vicious storm rages in the lodge surrounded by darkness.
Can they survive safely from the blood-curdling murder feast?
Attraction information
Capacity
8 people
Price
600 yen (1 person) *Passport-Ticket available.
Height restriction
None *no entry while carrying small children
Age restriction
Please be noted that anyone under the age of 7 is not allowed to enter.
Children ranging from 7 years-old to under 11 years-old must be accompanied by a guardian.