The Joypolis Explorer
1st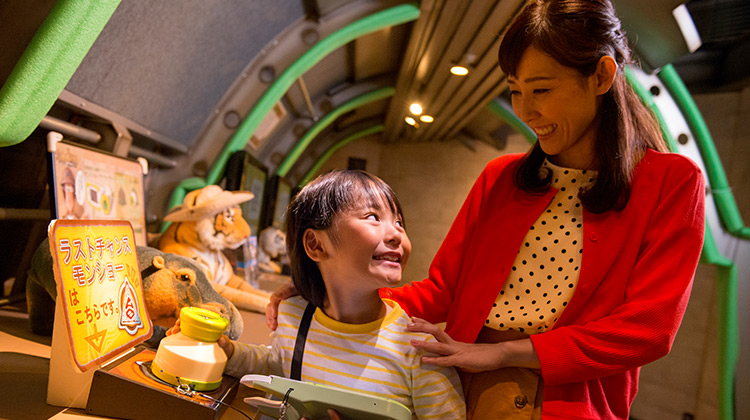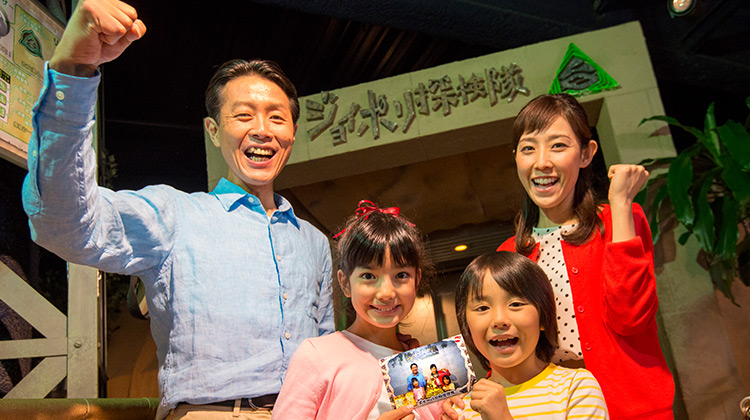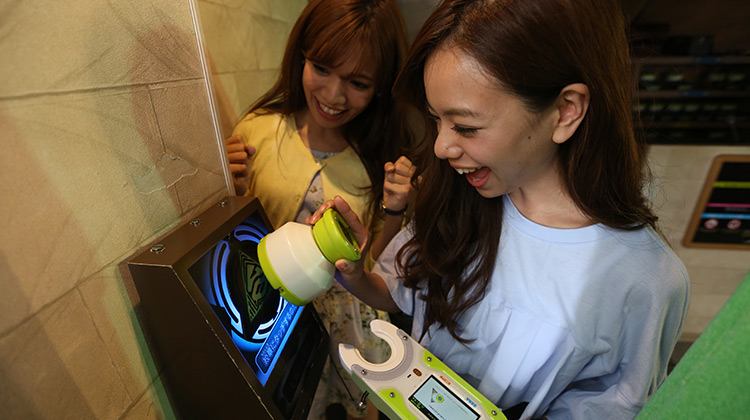 It's an attraction where you can explore the whole facility with your smartphone.
Pick-up the emblems analyzer and start exploring!
In a limited amount of time, unravel the secret of the ancient documents,
Collect the hidden emblems and open the door that leads to the hidden treasure.
For those who successfully open the door, we take a souvenir photo inside the treasure box and give it to you as a gift♪
Floor guide is here
★Unveiling the secrets behind the ancient documents is fun!
There are about 200 ancient documents. And we plan on increasing the number!
There are many types of ancient documents like codes, representations, numerical formulas,
So you can't get bored and even kids can join the fun!
★There's more than 100 emblems! And even rare emblems!
There's more than 100 emblems inside the facility, but only one is the key to the mystery Go get those emblems!
And emblems are not only places, they can also be one of our staff!
Attraction information
Capacity
none
Operating hours
Weekdays:from 10:00 to 19:00(Last entry:18:30)
Weekends and holidays:from 10:00 to Closing time

July.22-August.10,2019:from 10:00 to Closing time
August.11-August.16,2019:from 9:00 to Closing time
August.17-August.31,2019:from 10:00 to Closing time

*Closing time is vary at different periods.
*The last reception time may be set earlier, depended on the waiting time. Thank you for your cooperation.
Price
600 yen (1 person) *Passport-Ticket available.
Height restriction
None *A guardian must go in with customers of a height under 110cm