Wild Wing
3rd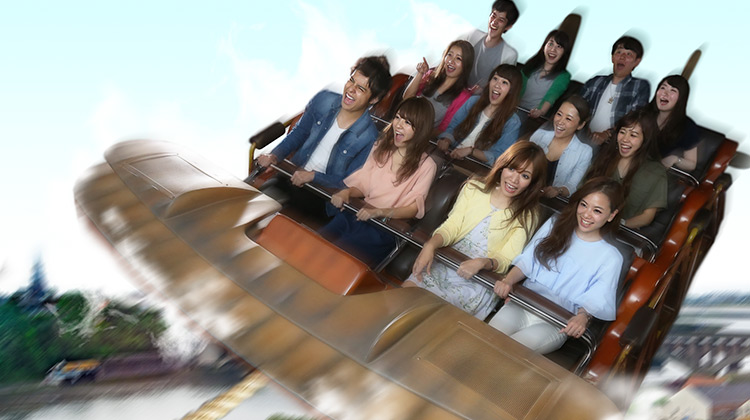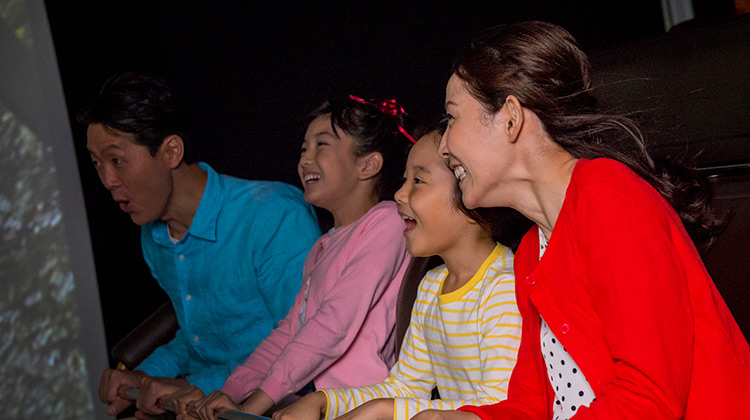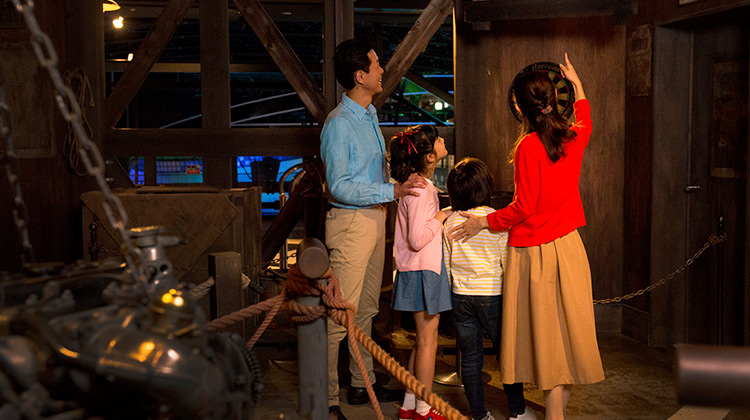 The 3rd season of the wild exploring tour produced by the SEGA adventure company!!
"The ultimate flight experience which goes beyond reality!!"
This tour which the SEGA adventure company provides
is a sightseeing trip in which the participants board gliders,
and are guided by biplanes preforming acrobatic flight tricks!
You can experience a thrilling sky trip which is unique to this attraction!
But things don't seem to be going as expected…!?
The tour shifts its direction to a heart pounding thrill filled experience!?
Will you make it back from the tour safely!?
Floor guide is here
Attraction information
Capacity
12 people ⇒ 8 people
*To prevent the spread of the novel coronavirus, capacity has been changed.
Price
600 yen (1 person) *Passport-Ticket available.
Height restriction
Over 110cm