Arcade games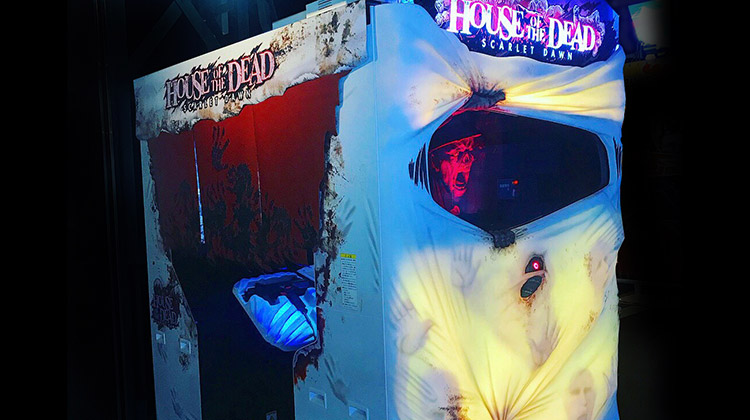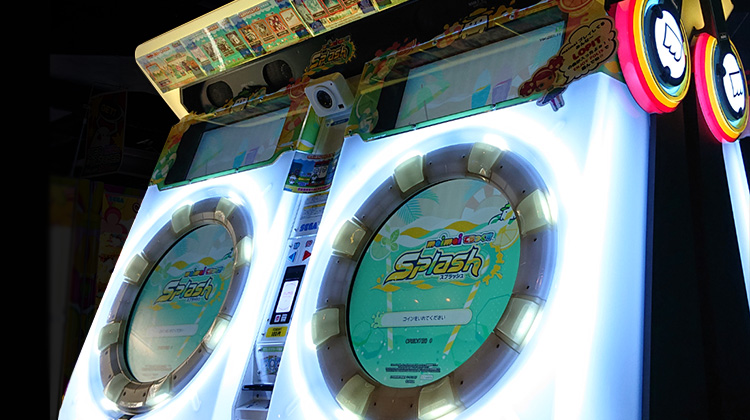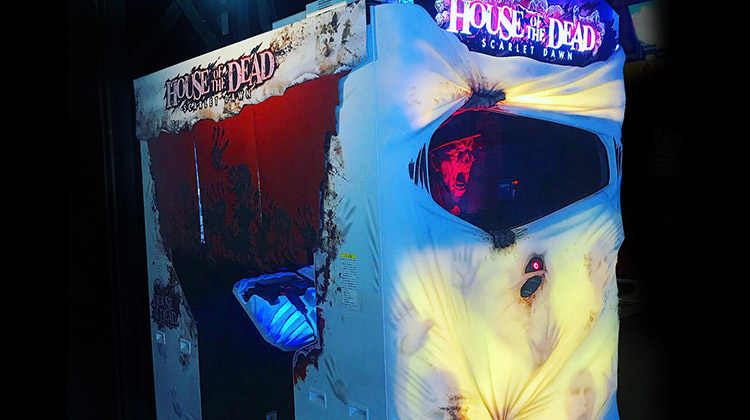 Let's enjoy a wide variety of arcade games☆
Let's enjoy a wide variety of arcade games☆
There are many different kinds of games♪
We have video games and arcade machines that can be enjoy with your family or your group of friends!
Floor guide is here
The newest game from the long-running zombie shooter series"The House Of The Dead"!
Experience the most terrifying in the series!
【House of the Dead~ Scarlet Dawn~】
Sonic's arcade game!
Sonic's basketball game!
Aim for the highest score within a limited time☆
【Sonic Sports Basketball】
A game made thanks to HALFPIPE TOKYO and maimai' collaboration!
Hot songs by popular composers for uplifting plays of"HALFPIPE TOKYO"the immovable No. 1 favorite action game at TOKYO JOYPOLIS♪

~Song List~
♪CYCLES(Masayoshi Minoshima feat. Mei Ayakura)
♪End of Twilight(ALiCE'S EMOTiON feat. Ayumi Nomiya)
♪Heartbeats(RAMM feat. Yuki Wakai)
♪Life Feels Good」(Cranky)
♪MYTHOS(Cranky feat. Marasy & Teppei-sensei)
*Also available in "maimai GreeN PLUS"☆
The above songs can be played by exchanging your "maimile" game points.
"maimai GreeN + HALFPIPE TOKYO/JOYPOLIS Vol.02" is now on sale!
The compilation music albums with "maimai full Ver."
and "HALFPIPE TOKYO 82sec Ver."additional new songs is available on iTunes Store & Amazon MP3 !
maimai GreeN + HALFPIPE TOKYO/JOYPOLIS Vol.02
★Download from iTunes HERE
★Download from Amazon MP3 HERE
1 song:150 yen(with tax)
Bundle(16 songs):1,050 yen(with tax)