Prize Corner
1st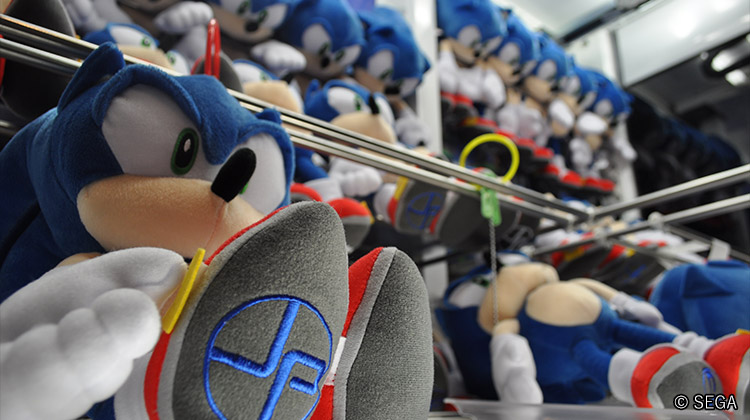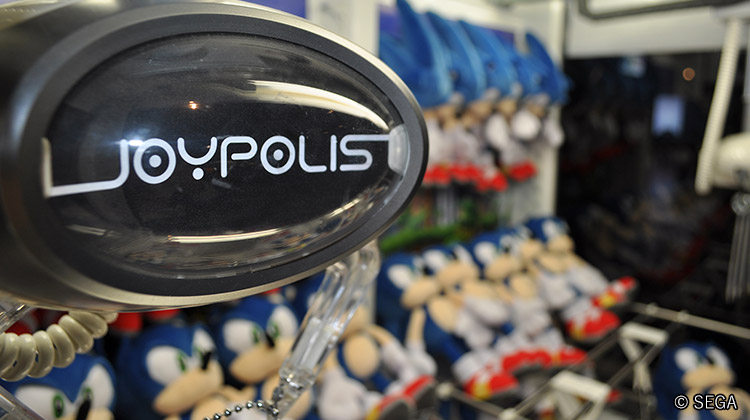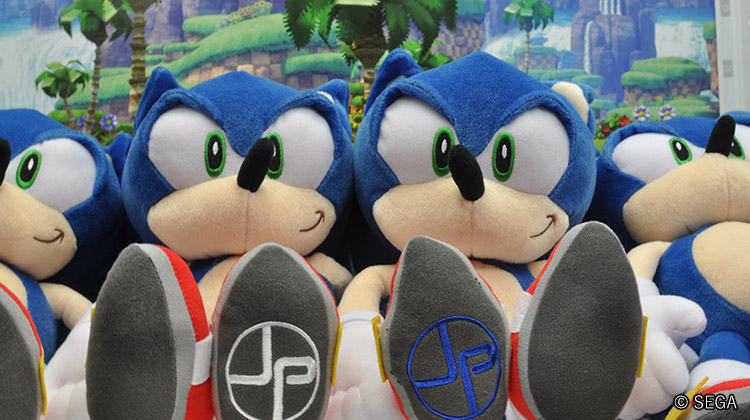 © SEGA
Get those prizes!! GET prizes while you make memories☆
We have a variety of prizes, stuffed animals and snacks galore!!
Get excited with your party as you GET the prizes!!
We have a free 'Balloon wrapping service' which you can carry the prize you got inside a balloon☆
Floor guide is here
We have a special version for guests who have birthdays☆
We will wrap it up together with your birthday memories♪
There many more birthday services!
Please check here for details
Detailed Information
Price
1 game:100 yen~ 200 yen
Notes
Balloon Wrapping Service:from 16:00 to 18:00
*There are stuffed animals and prizes which cannot be balloon wrapped as well.
Please be aware that the prices displayed and the prizes we carry can change without notice. We kindly ask for your understanding.
*Balloon Wrapping Service hours may be changed without notice.