Print sticker machine
1st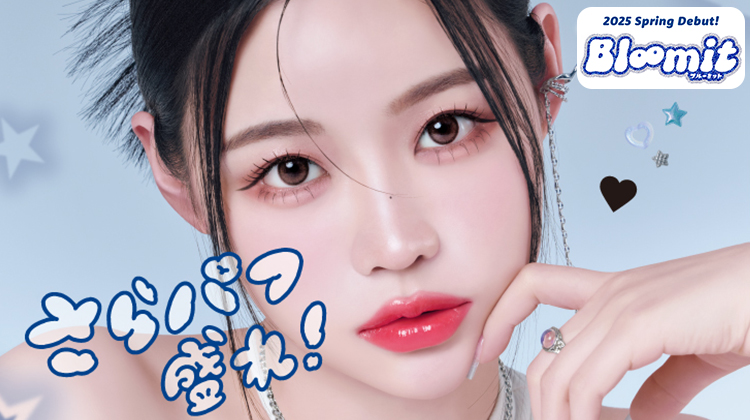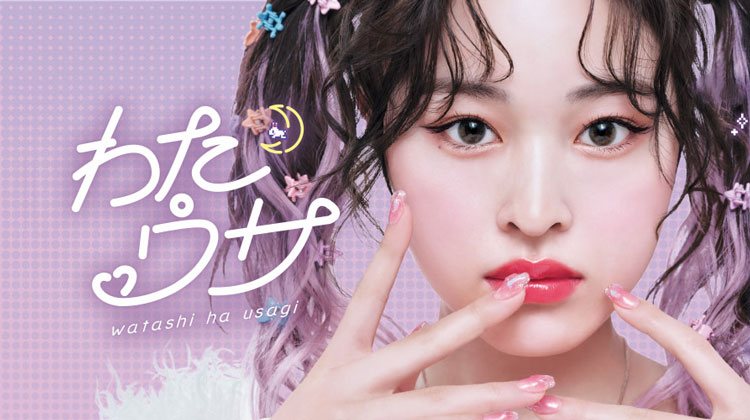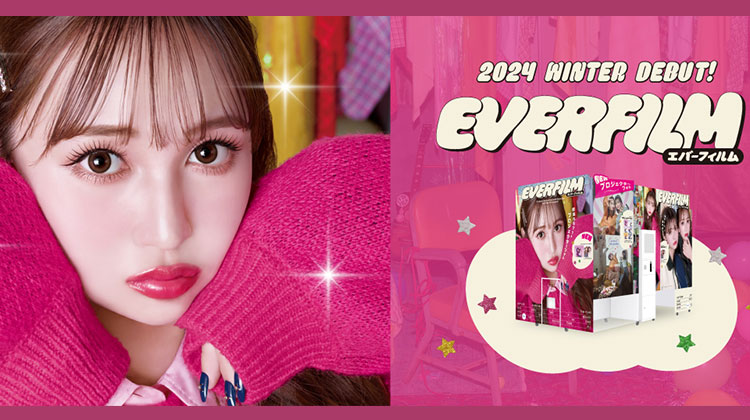 ♥Introducing "the print sticker machine", a very popular item in Japan!♥
It is similar to a photo booth, and is a popular machine among young people.
With it you can easily make stickers of the picture which you took in the machine!
Floor guide is here
High image quality and full of features!
It makes your skin look beautiful, enlarges your eyes, makes your legs to look long, apply make-up on the picture, etc. Many of interesting features!
*Depending on the type of print sticker machine.

After taking a photo, you can draw pictures on it or enter texts as you want with the touch pen, plus you can decorate the pictures with frames and stamps!

Please cut off the completed photo sticker after printing it, and share it with your friends.
Certain machines allow you to share using SNSA
*There is a table with scissors for cutting photos.

No problem, you can use it alone, too!
Take a picture and make memories with your friends and family, or even as a couple.