Frame Cafe
3rd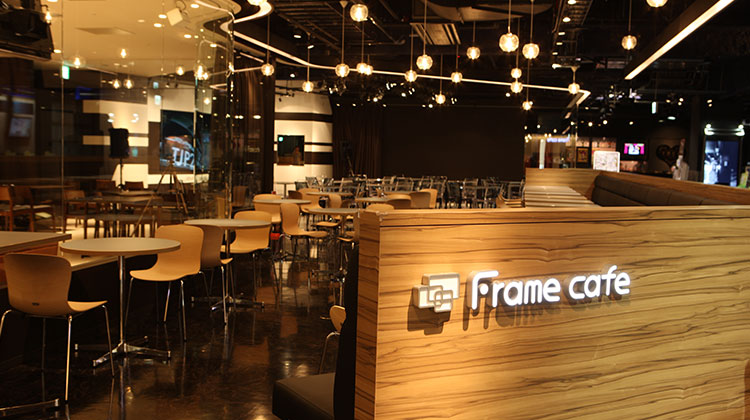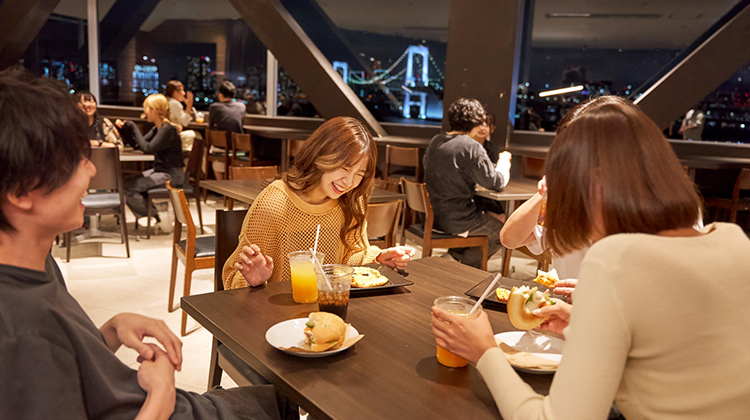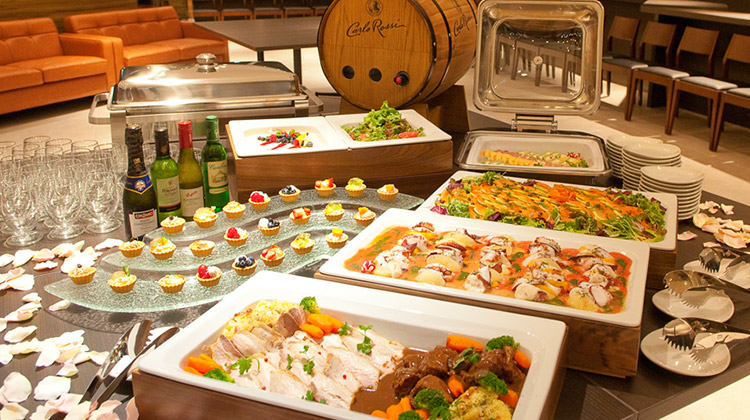 A great spot to enjoy the view of Tokyo Bay, the Rainbow Bridge!
'At a special place'
'In a special moment'
'For a special memory'
It will capture and become the "Frame" of that special
space', 'moment' and 'time'…
You can of course have lunch, dinner or coffee there!
Also birthdays, wedding ceremonies,
as well as other events in different scenes…
Floor guide is here
Won't you like to have a party in a special place that can become the best souvenir you've ever had?
Girls' night out, birthday party, wedding after-parties,
surprise parties, company receptions, regardless of the number of participants (from 2 people to 150 people),
we can organize a party that meets your needs♪

Check below for more information:
Shop information
Operating hours
Weekdays:from 11:30 to 21:30 (last order is at 21:00)
Weekends and holidays:from 11:00 to 21:30 (last order is at 21:00)
*The Opening hours change depending on the period of the year
*Please understand that the last order time could change in some cases
Important notice
*After the consumption of alcohol, we may refuse the entry of
the guest to the attractions depending on the state he or she is in.
*It is illegal in Japan to drink an alcoholic beverage if you are under 20 years old,
or to drink and drive.
In some cases, we might have to check your age when you buy an alcoholic beverage.
*When the store is full, please understand that it may take more time for us to distribute the menus.
Notes
for information please call: 03-5500-4930 (the Frame café)